Affiliation & Recognitions
An ISO 9001:2015 Certifications
DICS PITAMPURA Computer Institute was founded in the year 1994, western region of Delhi. Computer Institute is one of the leading software training companies in India offering comprehensive IT courses and cutting-edge training programs to IT aspirants [students & individuals], working professionals, corporates, institutions and government entities.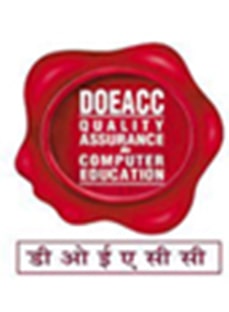 DOEACC Society (Govt. of India)
DICS Computer Institute is an Authorised Training Centre of DOEACC Society (Centre Government of India), New Delhi. Under DOEACC we offer courses i.e. CCC (Course on Computer Concept) and 'O'& 'A' Level Diploma in Computer course& Maintenance. Both courses are must in getting government job in any state of India. Even this certification is must for government employees also for career growth.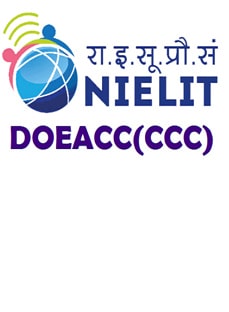 NIELIT (Govt. of India)
DOEACC is now NIELIT with effect from 10-October-2011. NIELIT is implementing a joint scheme of All India Council for Technical Education and Department of Information Technology (formerly Department of Electronics (DOEACC)), Government of India. The objective of the Scheme is to develop quality manpower in IT by utilizing the expertise available with the computer training institutes who are granted accreditation for conducting specified Levels of courses, subject to their meeting well-defined norms and criteria